A lock of Ludwig van Beethoven's hair will be auctioned at Sotheby's on Tuesday (11/6).
Reuters reported, the British auction house estimated Beethoven's hair would be valued at around US $ 19 thousand. But the book and manuscript head of the auction house, Simon Maguire, predicted the price would be higher.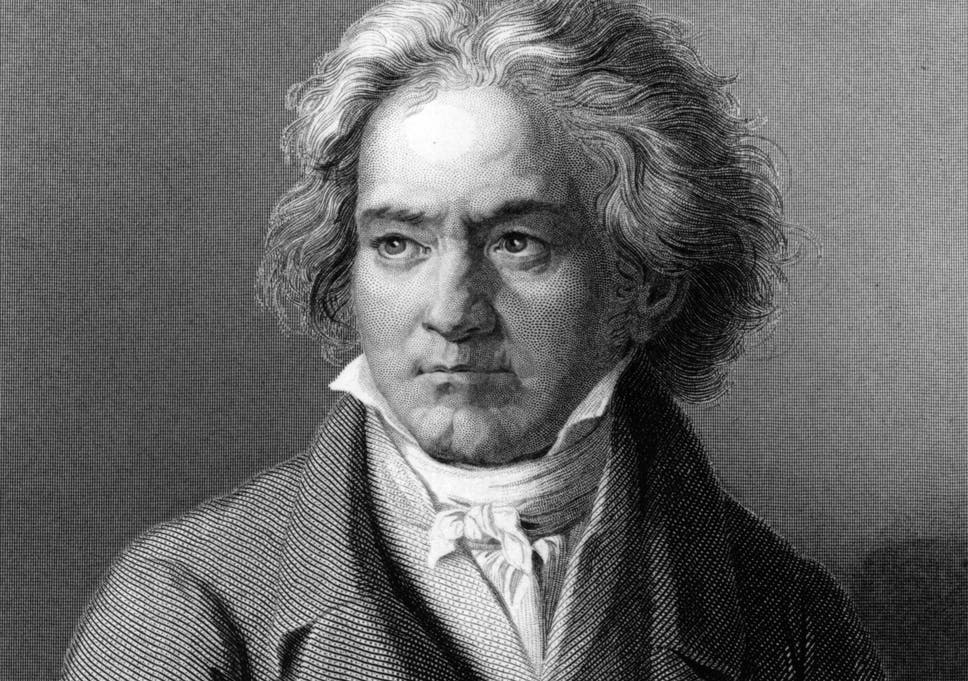 "Many are interested," he said.
There is an interesting story behind the lock of hair. In 1826, Austrian pianist Anton Halm asked for a lock of German composer's hair to keep his wife. But Beethoven's assistant instead sent him a lock of goat's hair. Beethoven was furious.
He then cut his own hair and gave it to Halm, on a piece of paper.
"A bunch of hair that he just cut himself from the back of his head. A bunch of hair. And he said, 'this one at least you can be sure that this is real,'" Maguire told Reuters.
The hair was then handed over by Halm to a student, Julius Epstein, who is now a piano professor at the Vienna Conservatory.
The authenticity of Beethoven's hair to be auctioned was confirmed by Alexander Wheelock Thayer, biographer of Beethoven.
Before auctioning the hair, Sotheby's had sold other hair, which is thinner. Other celebrity hairs such as composer Frederic Chopin and Wolfgang Amadeus Mozart, have also been auctioned. Likewise Horatio Nelson.
Sotheby had also auctioned off the mattress where Beethoven died in 1827.
"This one [hair] is unusual and has an important initial story and that is also a bunch of lots of hair," Maguire 'promoted' for the auction next Thursday.